Ballistic
Ballistic is a Premium FPS running on Facebook. The game was created at Aquiris Game Studio along with Rumble Games. Aside from the Unity Web Player plugin, no additional downloads are required to play the game. The project is based in the Allegorithmic Substance technology, which allowed the team to create a high quality art with a small file size. I highly recommend you to have a look at the breakdown video created by the Lead Technical Artist Amilton Diesel. In the video he explains how Ballistic takes advantage of Substance and enables a game with this quality to run on the browser.
Modeling and Texturing
I was responsible for modeling and texturing a few weapons available in the game and a Humvee, the Smokes team official vehicle. Have a look at the models that I made.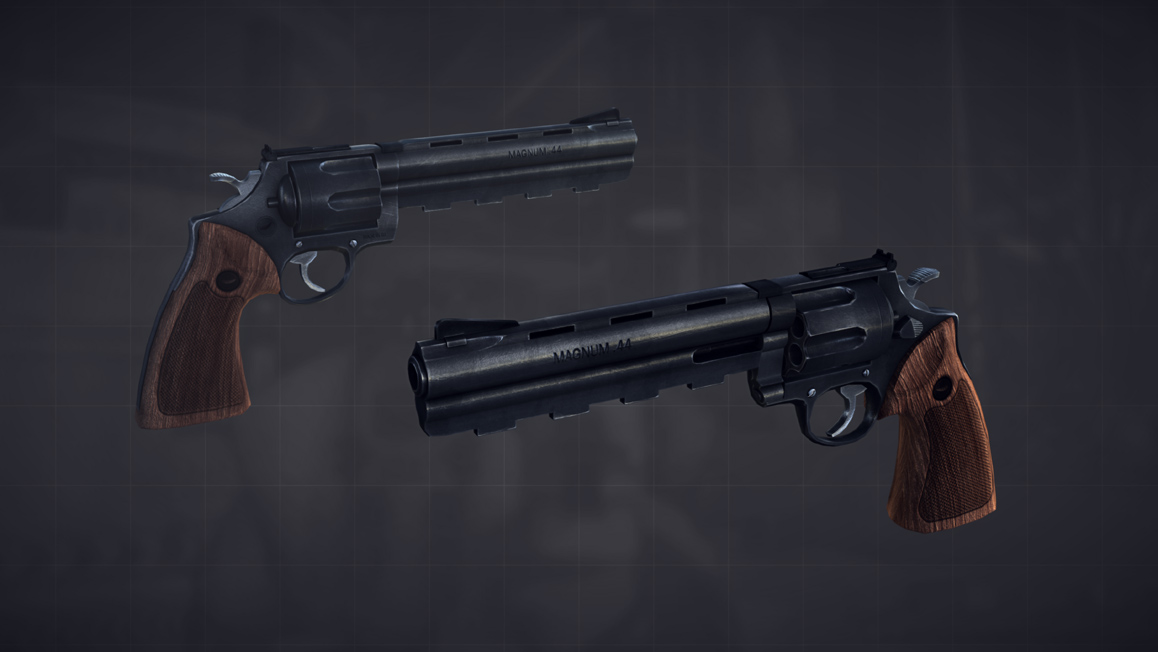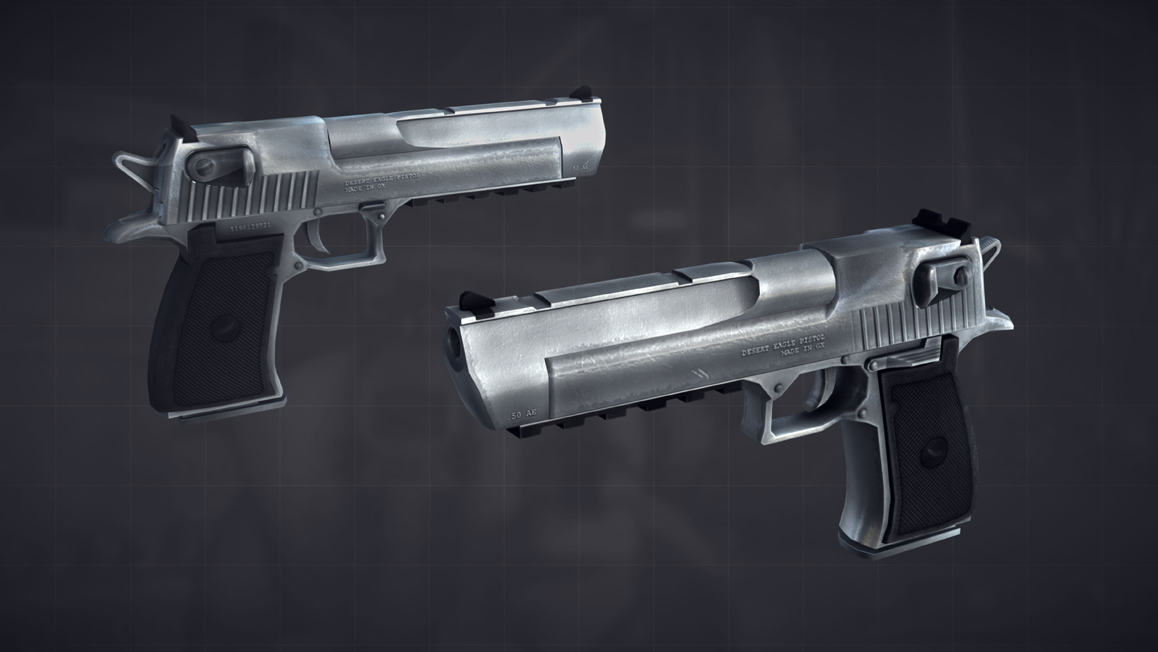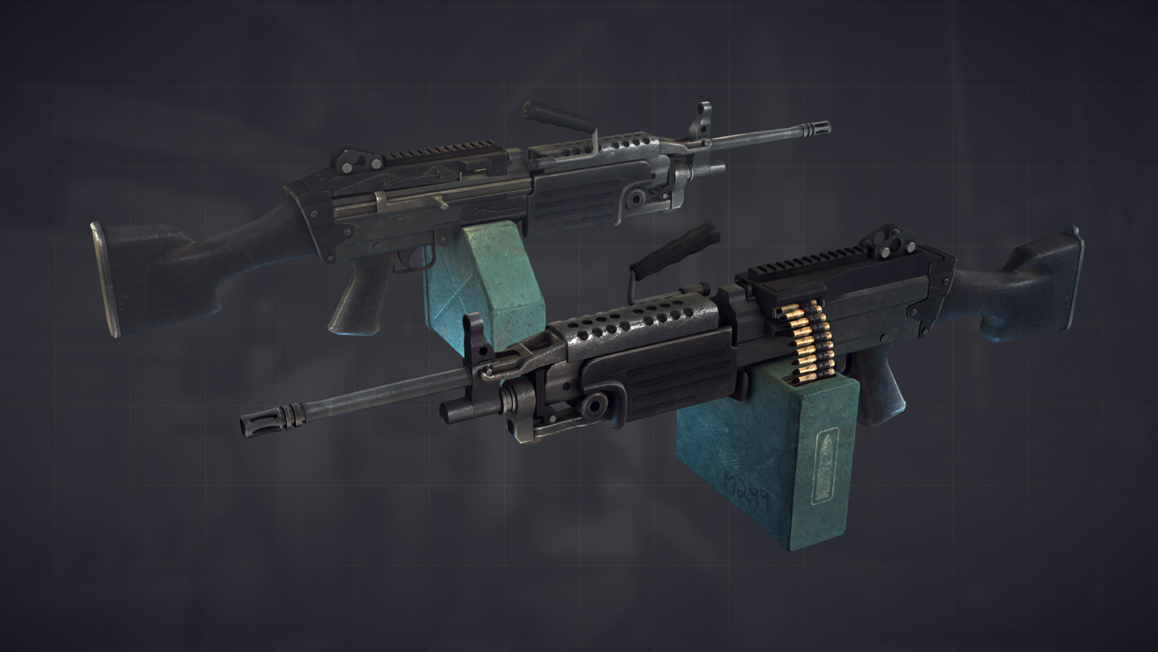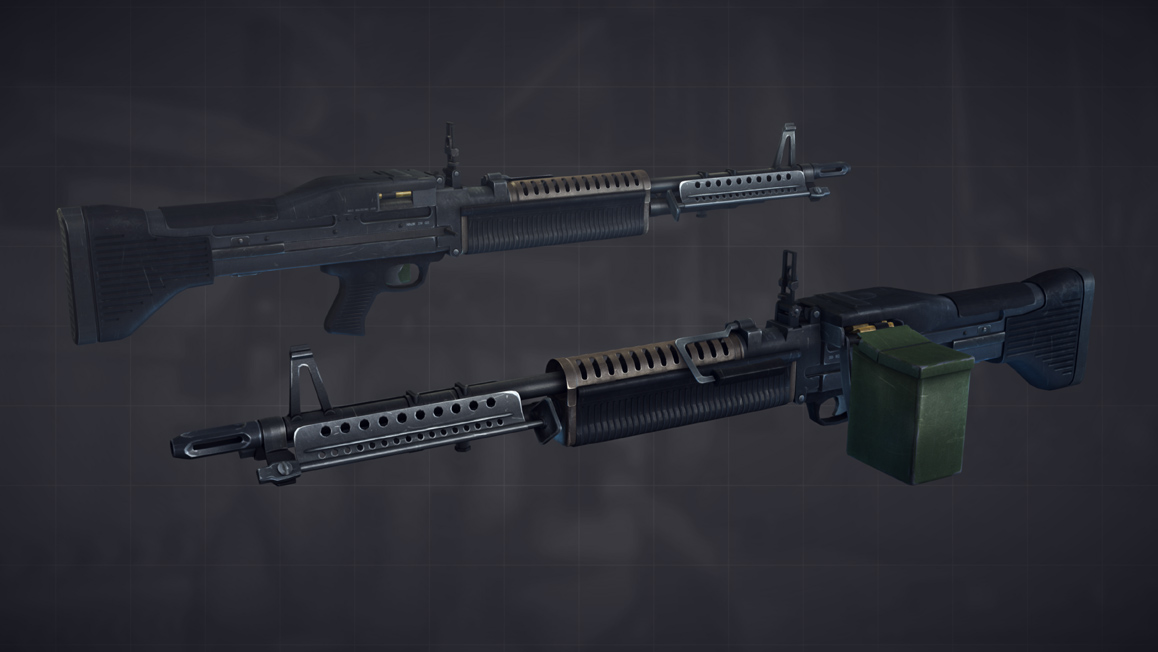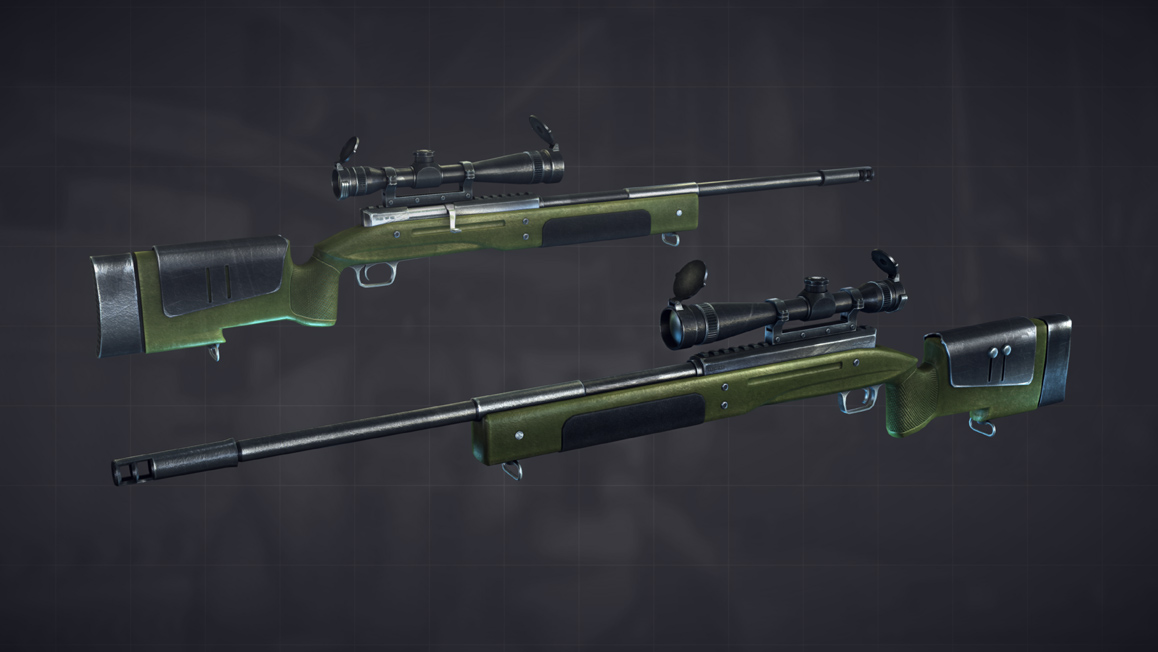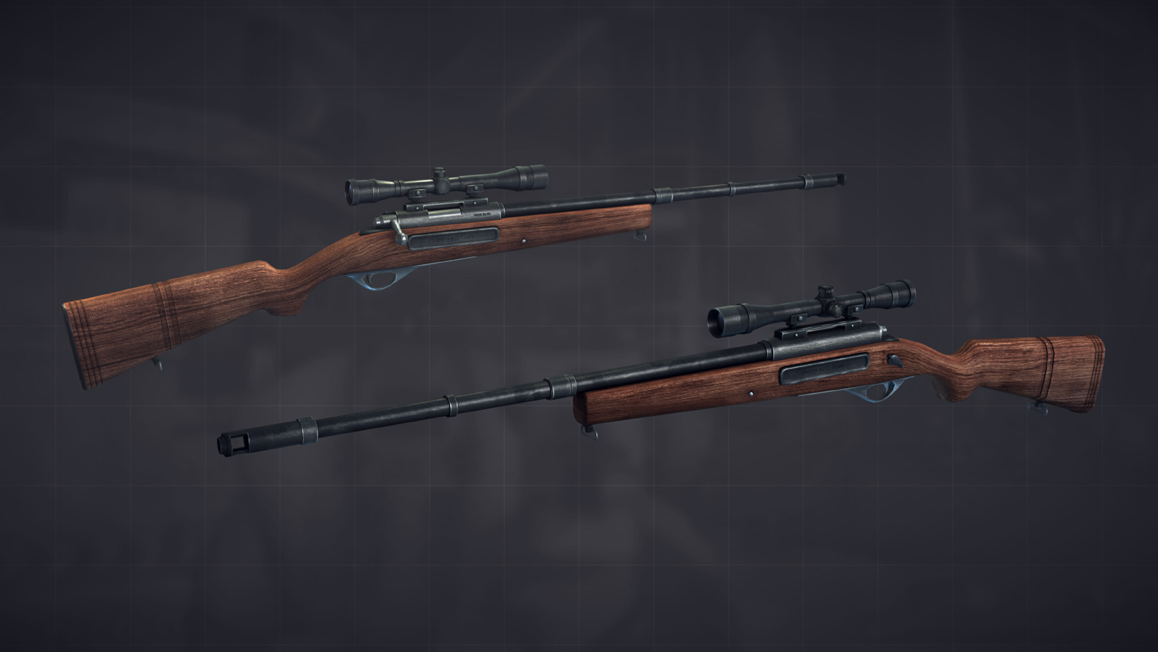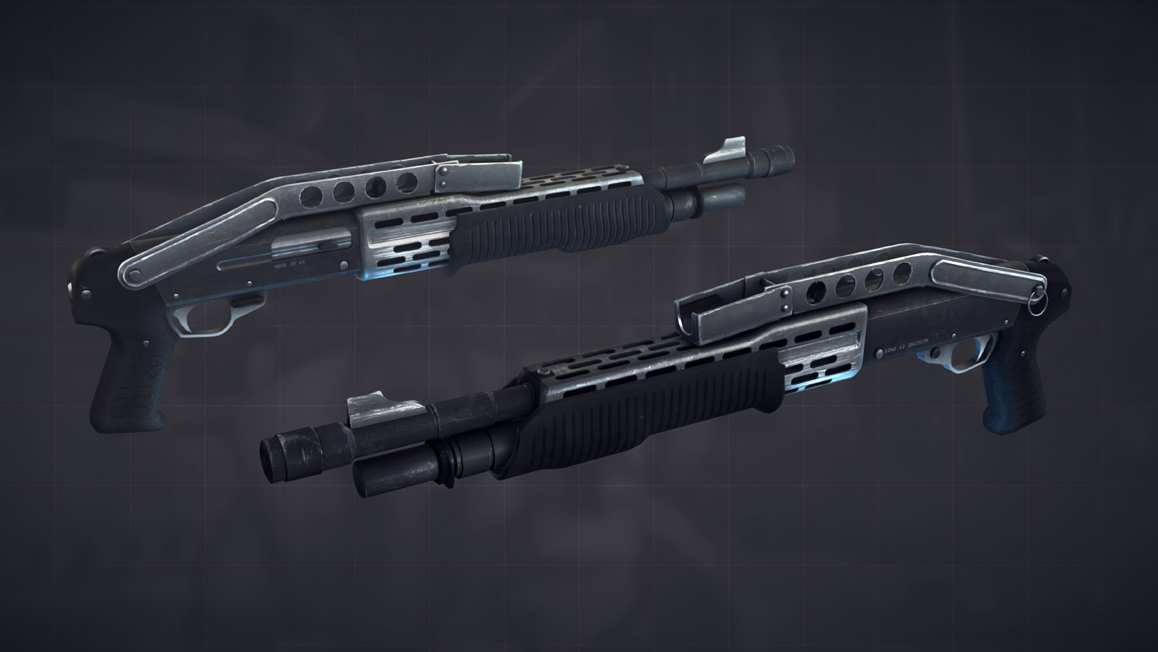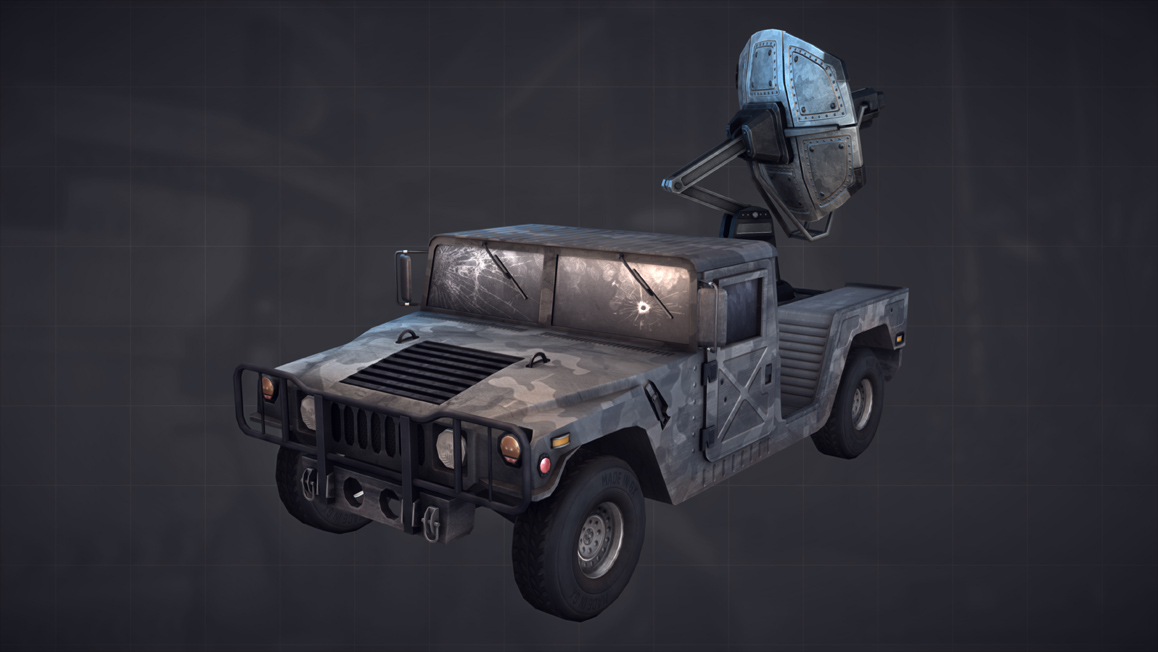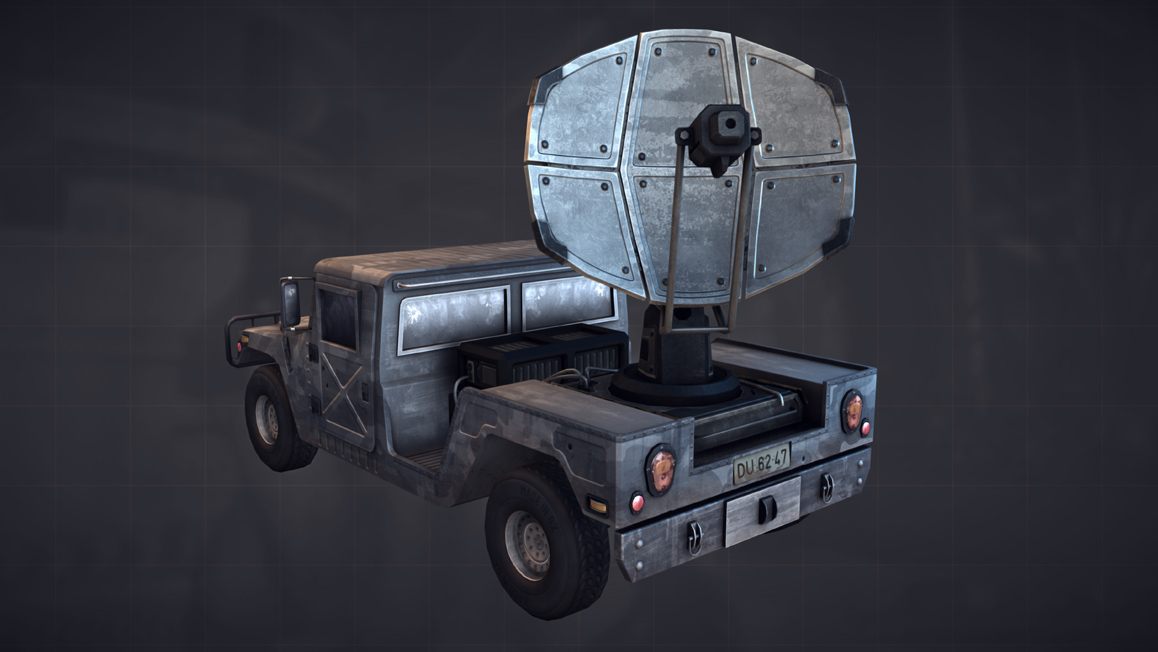 Texturing step by step
Here is a simplified step by step of the SAAS12 weapon texture. I did the same process for all the weapons. I created the textures from scratch since I did not have access to their high quality photos.
Gameplay media
Below you can see the game beta trailer and a few images with weapons inside the game.
Project Informations
Credits
People directly involved with my work in this project.